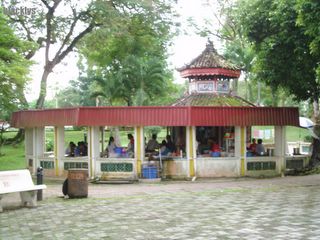 This is a very old building situated near the State Museum.

Long time ago, this area was crowded with graves. But the government wants to make this place as one of the tourism famous scenic spot. So they carry out the beautification project, i.e to move the entire grave to a new location.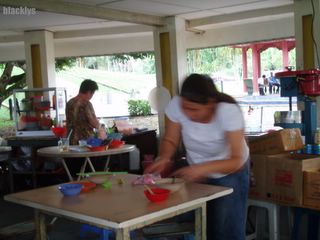 Here they serve very delicious "ang tao peng"(red bean ice).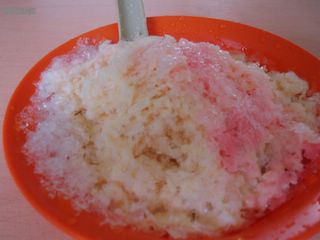 This is the "ang tao peng", the taste is splendid. There's another place that also serve delicious "ang tao peng" at the Open Air market of Kuching.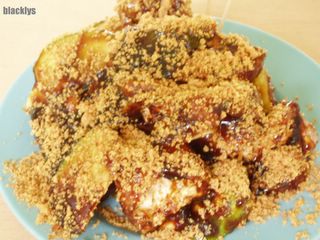 This is the Rojak serve with Tau Hu, and cucumber. All of this for RM3.30